SYSMATIK IT SOLUTION COMPANY LIMITED
We make your business greater
We love to create "cool" things on Digital Platforms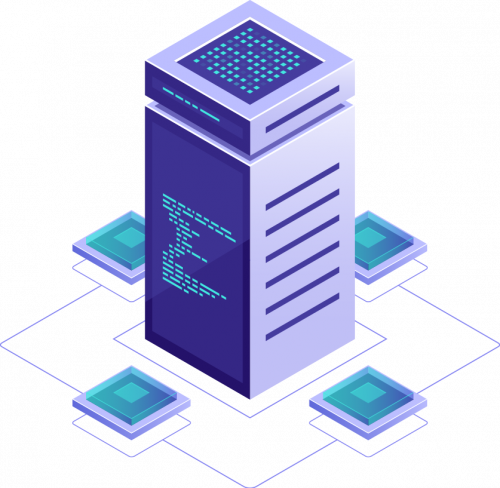 We are a Full IT Solution Company
Sysmatik IT Solution Co., Ltd is one of the full IT Solution Company in Laos.
We provide the following services: Mobile & Web Application, Software Development, IT Infrastructure Design, Call Center Solution, Banking Solution & Payment gateway.
Our Commitment is to ensure that we clearly understand client requirements, deliver the results and solutions to the highest level of quality and confidence.

Mobile & Web Apps
iOS and Android mobile app development. Beautiful and responsive websites built with popular CMS and advanced web application frameworks.

Software Development
Versatile enterprise solutions to improve management, collaboration and more.

Banking Solution
Custom Banking Solution to help your bank growing faster.

IT Infrastructure Design
Custom IT Infrasture for Banks and Small & small to medium-sized enterprise.

Payment Gateway
We offer you the possibility to integrate a payment gateway in your website in order to receive money easily.

Call Center Solution
We provide a Call Center Solution for your business.
Interested in working with us?
Hit the button below or give us a call!